Who are we?
We are SPARTANS
The club was formed in May 2017. We now have over 250 playing members.
 For 2023/2024 season we will have compete in 11 leagues.
U9 & U11 in the Wyre Forest Central Venue League (CVL)
YBL League we have a U13 & U15 team (Boys & Girls), together with a ladies team in WMBL
National League we have U12, U16 & U18 teams.
Finally we have Adult Men's team playing in the National League (Division 3) & West Midlands League (Divisions 2).
Wyre Forest Flames
Were formed in 2001 and have played at the Kidderminster youth house for this entire time. The Men's team over the years have played in the West Midlands League for the last 12 years and have played in all the divisions apart from the Premier Division. Over this time, they have Won the Rosebowl Cup and also finished runners up. They have won Division 2 & 3 and have also finished runners up in Division 1.
Droitwich Spartans
Were formed in 2015 as a Men's Basketball Club. In its 2nd Season (2016/17) the team won Division 4 and also won the Cup (Rosebowl). The team played and trained at Droitwich High School.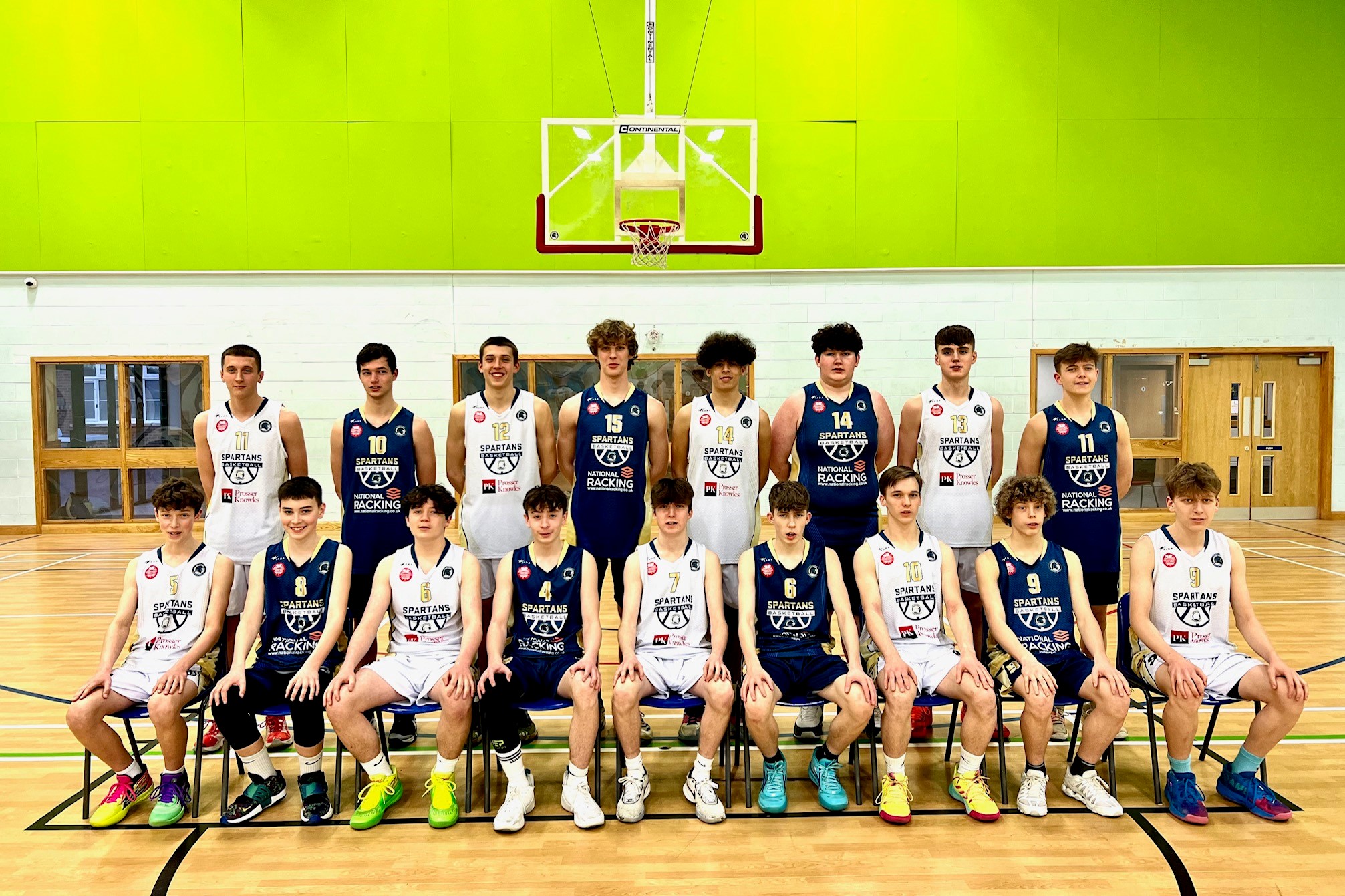 OUR AIM
To find the next Michael Jordan…
S
Safe and friendly environment and
P
Professionally ran club for
A
All Abilities, gender, age,
T
To provide weekly training sessions for all age groups by a Basketball England (BE) qualified coach
A
At an affordable rate for all.
N
None of our coaches or volunteers at the Club are paid and all give up their time to help develop basketball in the area as well as
S
Supporting children and helping them develop life and social skills, and to help them have fun, keep fit, meet many new friends and to become part of a TEAM.
DIRECTOR OF BASKETBALL
Matt Coles
07812993153
OUR SPONSOR
Hatton Flooring

are specialist suppliers of carpets and wood & vinyl flooring.
They offer services to both domestic and commercial customers
and specialise in all types of floor coverings.
Unit 88, Hartlebury Trading Estate, Hartlebury, Worcs. DY10  4JB.
TEL: 01562 823742