Spartans Junior Club
At SPARTANS BASKETBALL CLUB we aim to provide a safe and friendly environment for all ages and abilities to develop and have fun whilst playing BasketBall.
We train on a weekly basis with England qualified coaches and provide opportunities for Juniors to develop and progress to the Men's team.
Our AIM is to have teams at all ages for boys and girls and to hopefully have a National League team in the near future.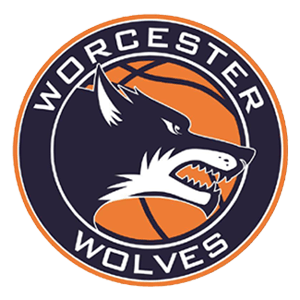 29th MARCH

11:15am

@ WR6 6QA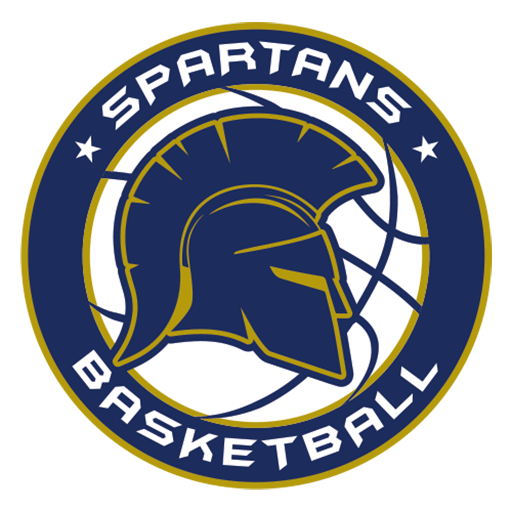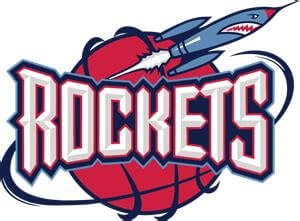 28th MARCH

11:15am

@ B29 6QU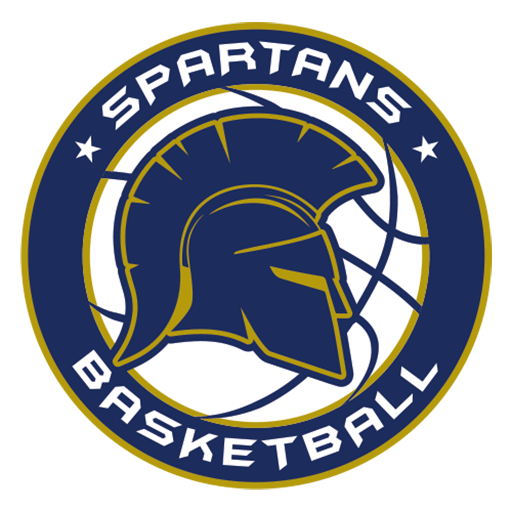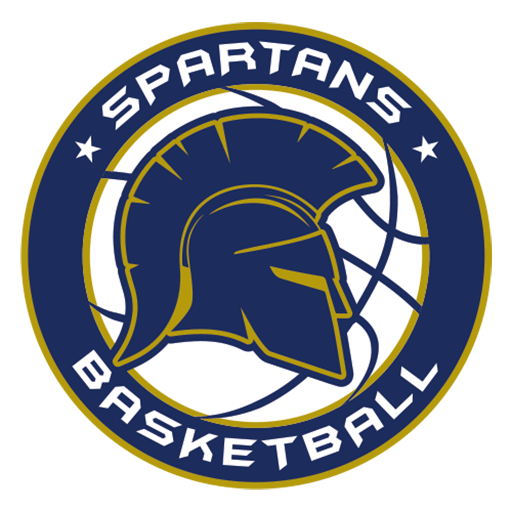 8th FEBRUARY

5:00pm

@

LQ ARENA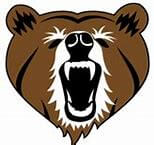 LATEST RESULT
WORCESTER BEARS 26-78 SPARTANS
1st Qtr: 5-23
2nd Qtr: 13-42
3rd Qtr: 17-64
William 17, Josef 14, Fin 10, Max 9, Harrison/Zach 8, Dylan 6, Max 4, Lucas 2.
Coaches Player- Josef
OTHER FIXTURES
15th FEBRUARY: AWAY @ GLOUCESTER SAXONS
28th MARCH: HOME v STOURPORT SPARTANS GIRLS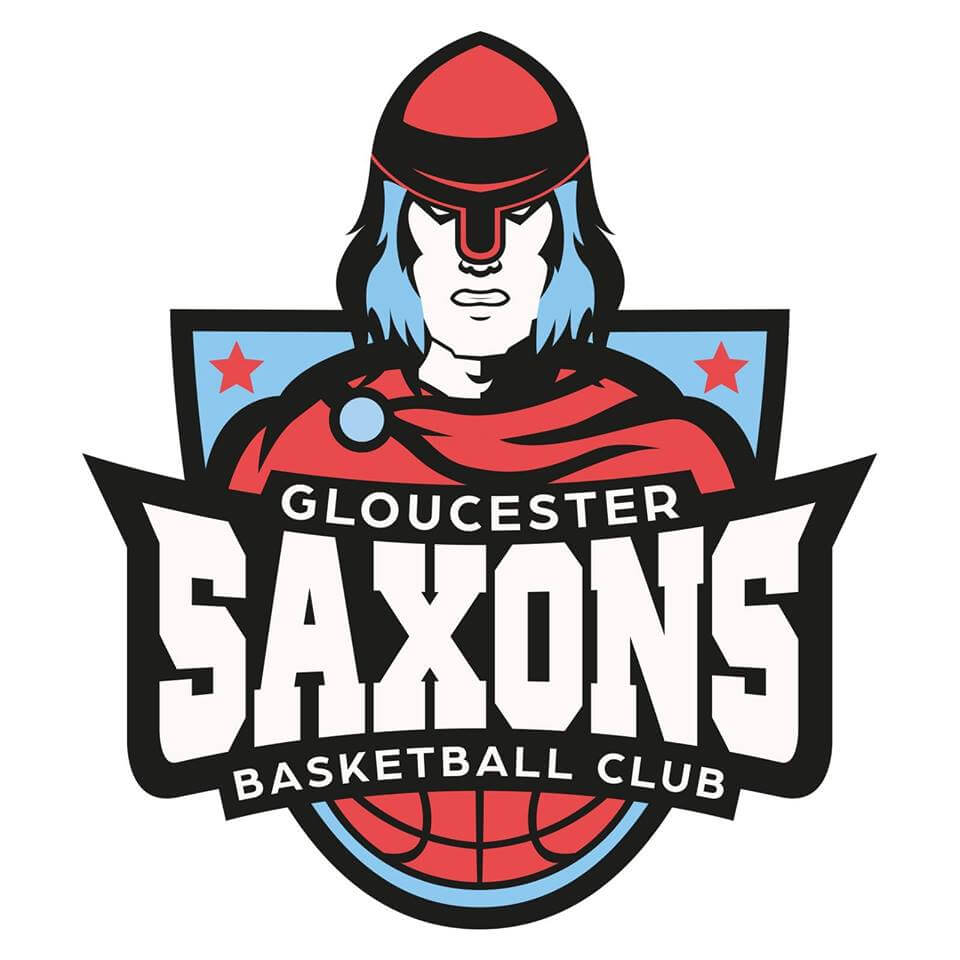 LATEST RESULT
SPARTANS 43-63 GLOUCESTER SAXONS
1st Qtr: 4-12
2nd Qtr: 20-32
3rd Qtr: 33-49
Danielle 22, Hattie 9, Mexi 6, Keely 4, Olivia 2.
Coaches Player- Danielle
OTHER FIXTURES
14th MARCH: HOME v WORCESTER WOLVES
21st MARCH: HOME v LEADONITES BASKETBALL
28th MARCH: AWAY @ STOURPORT SPARTANS