Spartans Junior Club
At SPARTANS BASKETBALL CLUB we aim to provide a safe and friendly environment for all ages and abilities to develop and have fun whilst playing BasketBall.
We train on a weekly basis with England qualified coaches and provide opportunities for Juniors to develop and progress to the Men's team.
Our AIM is to have teams at all ages for boys and girls and to hopefully have a National League team in the near future.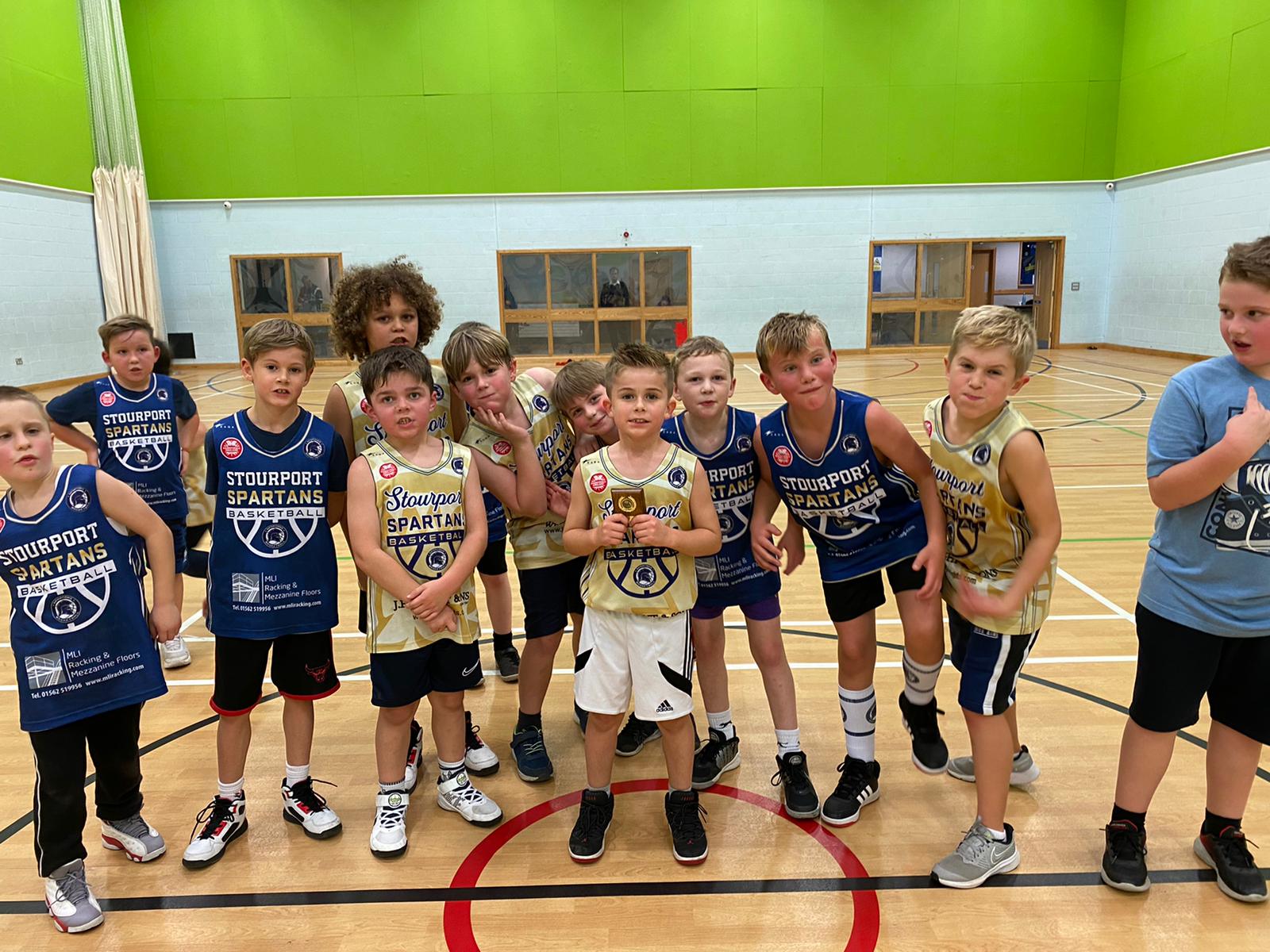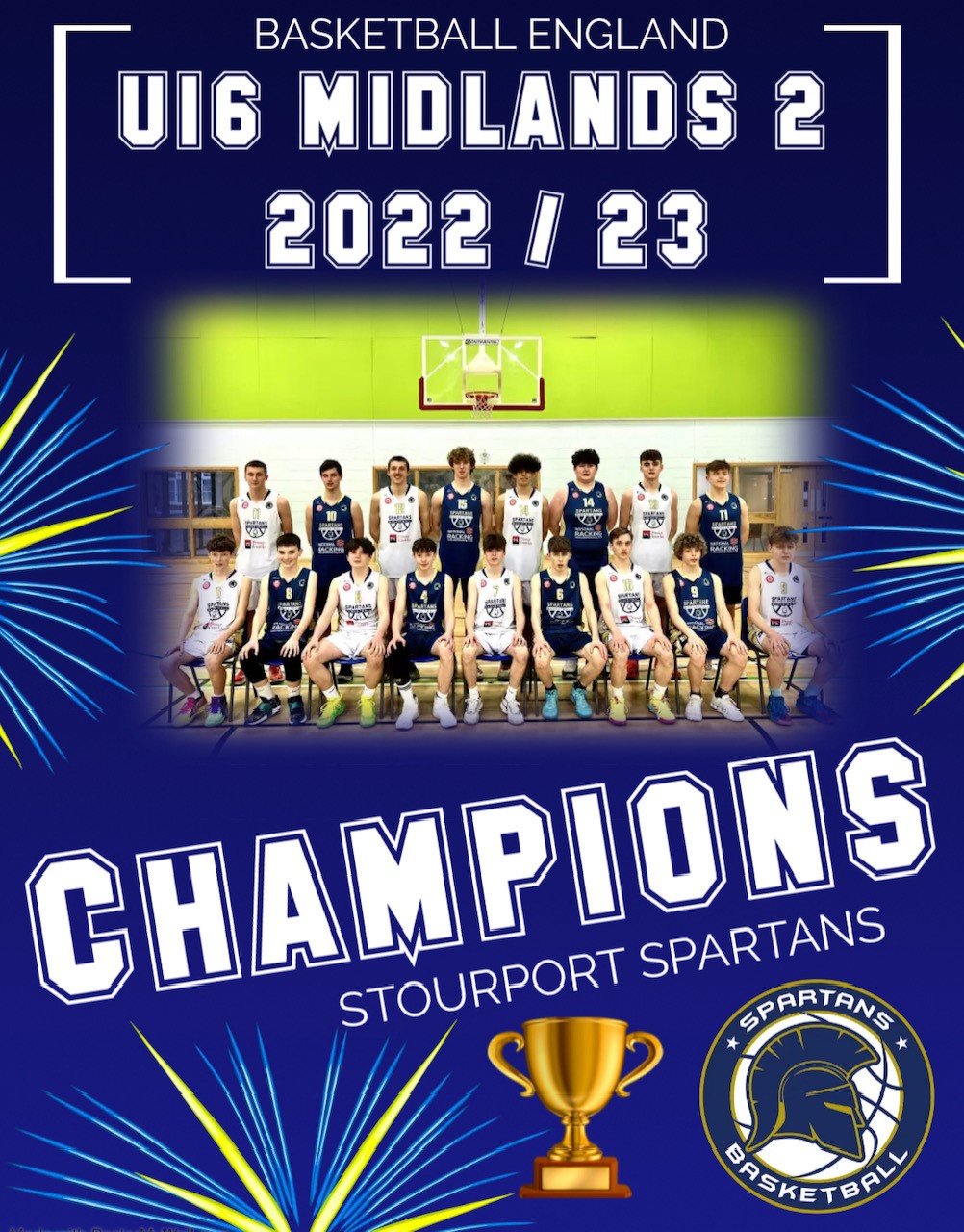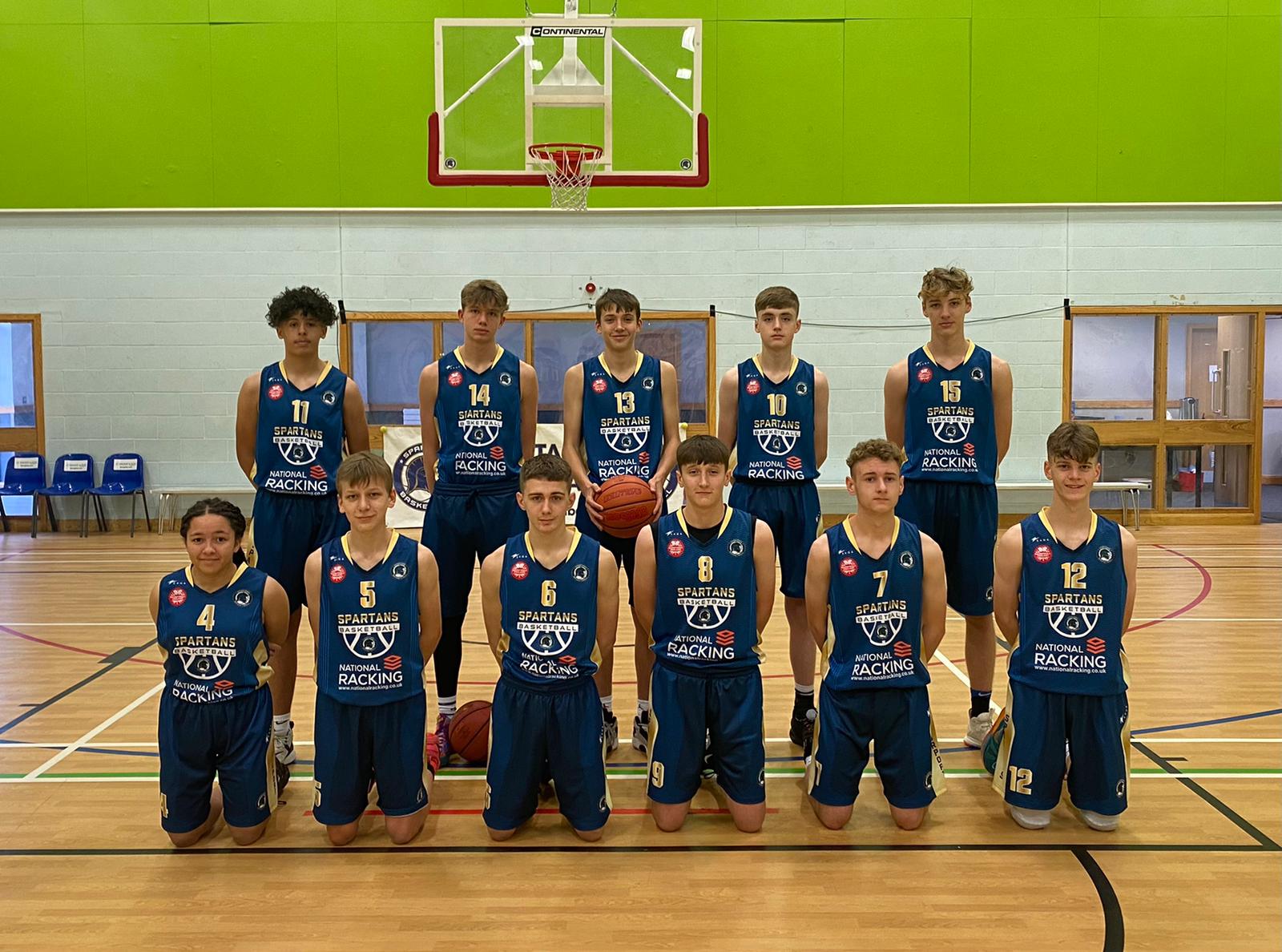 Under 9
Wyre Forest CVL Leaague
OTHER FIXTURES
| Date | Tip Time | Home Team | Away Team | Venue | Results |
| --- | --- | --- | --- | --- | --- |
| | | | | | |
| | | | | | |
| | | | | | |
| | | | | | |
| | | | | | |
Under 11
Wyre Forest CVL League
| Date | Tip Time | Home Team | Away Team | Venue | Results |
| --- | --- | --- | --- | --- | --- |
| | | | | | |
| | | | | | |
| | | | | | |
| | | | | | |
Under 12 Boys
National League
| Date | Tip Time | Home Team | Away Team | Venue | Results |
| --- | --- | --- | --- | --- | --- |
| | | | | | |
| | | | | | |
| | | | | | |
| | | | | | |
| | | | | | |
| | | | | | |
| | | | | | |
| | | | | | |
| | | | | | |
| Date | Tip Time | Home Team | Away Team | Venue | Results |
| --- | --- | --- | --- | --- | --- |
| | | | | | |
| | | | | | |
| | | | | | |
| | | | | | |
| | | | | | |
| | | | | | |
| | | | | | |
| | | | | | |
| | | | | | |
| Date | Tip Time | Home Team | Away Team | Venue | Results |
| --- | --- | --- | --- | --- | --- |
| | | | | | |
| | | | | | |
| | | | | | |
| | | | | | |
| | | | | | |
| | | | | | |
| | | | | | |
| | | | | | |
| | | | | | |
| Date | Tip Time | Home Team | Away Team | Venue | Results |
| --- | --- | --- | --- | --- | --- |
| | | | | | |
| | | | | | |
| | | | | | |
| | | | | | |
| | | | | | |
| | | | | | |
| | | | | | |
| | | | | | |
| | | | | | |
Under 16 Boys
NATIONAL LEAGUE 
OTHER FIXTURES
| Date | Tip Time | Home Team | Away Team | Venue | Results |
| --- | --- | --- | --- | --- | --- |
| | | | | | |
| | | | | | |
| | | | | | |
| | | | | | |
| | | | | | |
| | | | | | |
| | | | | | |
| | | | | | |
| | | | | | |
| | | | | | |
| | | | | | |
| | | | | | |
| | | | | | |
| | | | | | |
| | | | | | |
| | | | | | |
| | | | | | |
| | | | | | |
| | | | | | |
Under 18 Boys
NATIONAL LEAGUE
| Date | Tip Time | Home Team | Away Team | Venue | Results |
| --- | --- | --- | --- | --- | --- |
| | | | | | |
| | | | | | |
| | | | | | |
| | | | | | |
| | | | | | |
| | | | | | |
| | | | | | |
| | | | | | |
| | | | | | |
| | | | | | |
| | | | | | |
| | | | | | |
| | | | | | |
| | | | | | |
| | | | | | |
| | | | | | |
| | | | | | |